---
---
Dax Pandhi is a software programmer, 3D environment artist, author, cinematographer, entrepreneur, and wildlife conservationist with over 23 years of experience in the industry.
---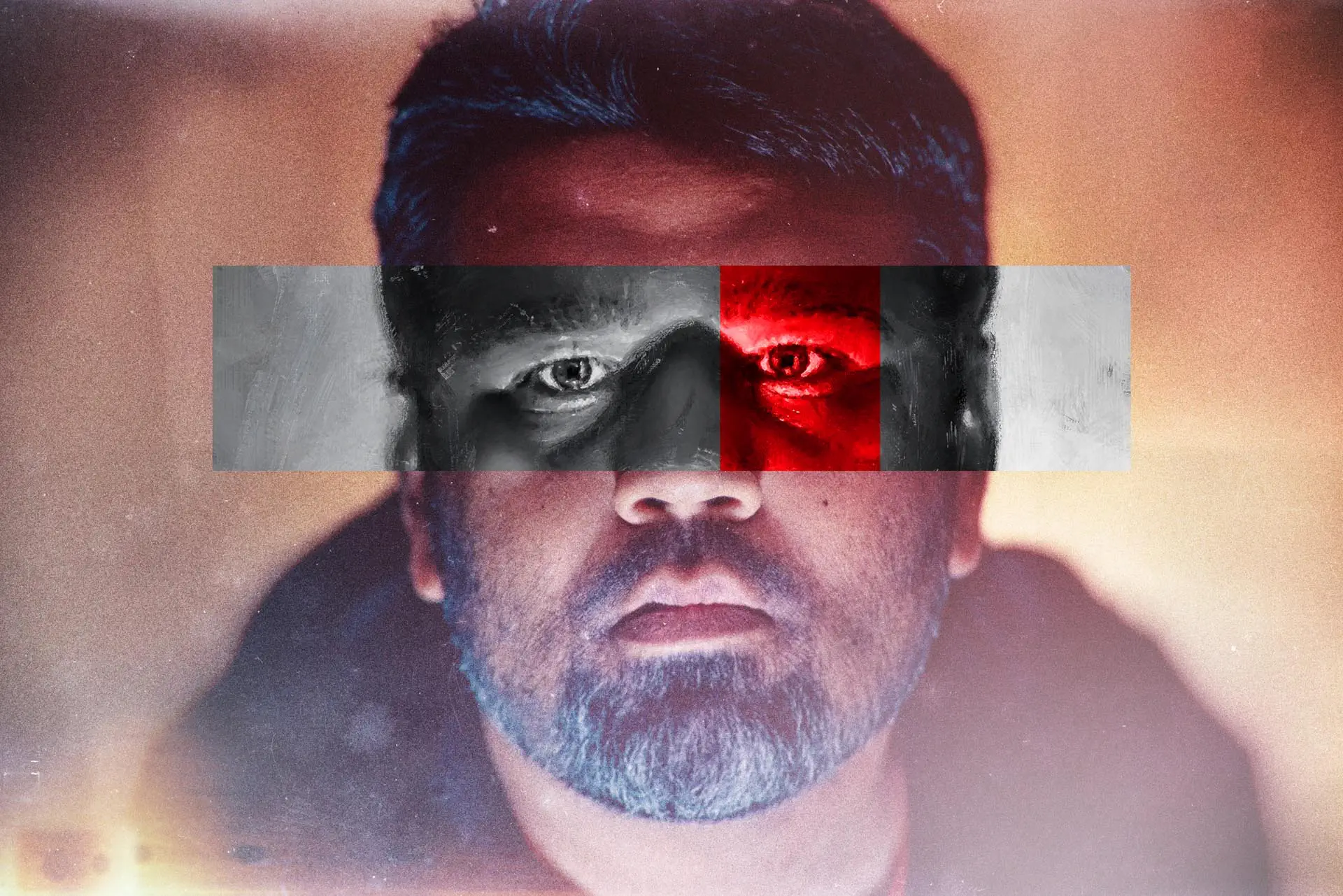 ---
He is the co-founder and CEO of
, where he leads the work on the ground breaking CG terrain simulation software. He is also the director of the that works with endangered animals.
---
---
---
His work for environment art and world development includes titles such as Battlestar Galactica, Call of Duty, God of War, among others. Previously, he has trained artists at Valve, DreamWorks, NBC Universal, and other studios. In 2011, QuadSpinner held a special Master Class on environment design in Los Angeles catering to some of the top studios in the industry.
Dax still trains select artists in cutting-edge world building workflows for franchises such as Marvel, Doom, Halo, Star Wars, DC, and others.
He often speaks at conventions, events, and schools (SIGGRAPH, End User Event, Mundos Digitals, Harvard), however after the pandemic he has reduced his public commitments to pursue wildlife conservation activities in his spare time.
---
---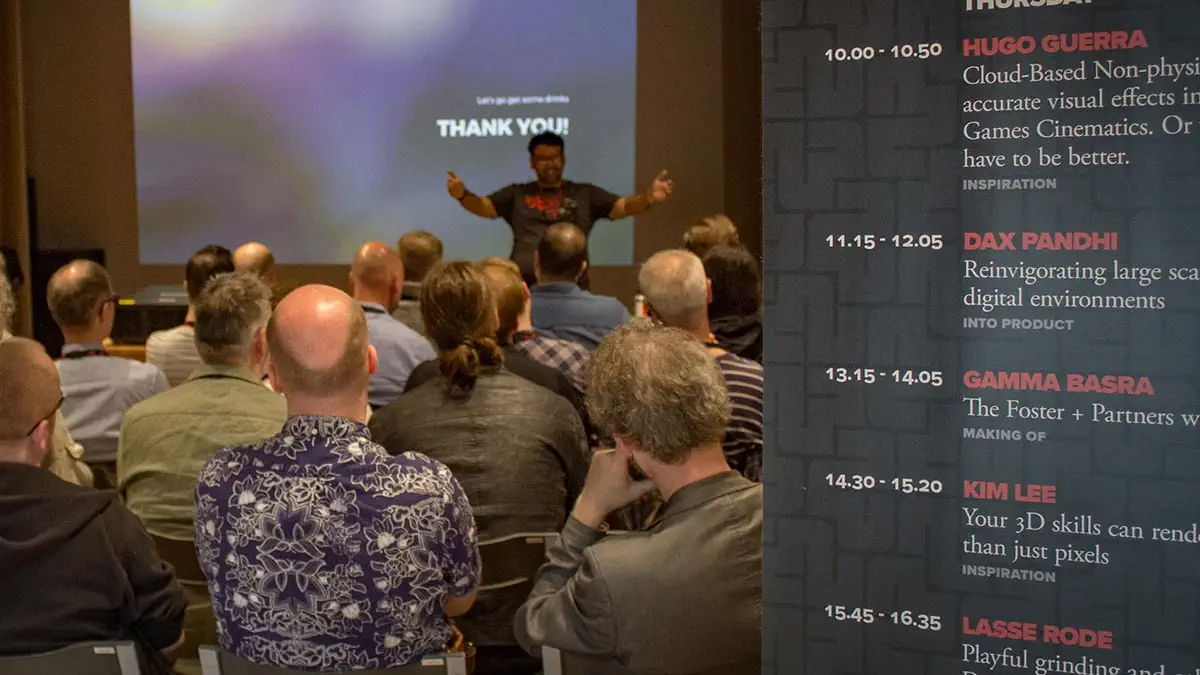 ---
Dax has published several papers, articles, and books. His best-selling book, Realism in Vue, was very well received upon launch. Due to high demand for the book, instead of reprinting, it was made open-source.
---
---
Social Media
Follow on social media for more up-to-date content and information.
---
---